Join us April 14-16 in Orlando, Florida, for the 2024 INFORMS Analytics Conference!
What do palm trees, sun, and data have in common? They'll all be featured at the 2024 INFORMS Analytics Conference in Orlando, Florida!
From April 14-16, join more than 700 leading analytics professionals and industry experts in discovering new mathematical solutions to business problems, networking to advance your career, and recognizing individual and team efforts within your field with the most prestigious awards in analytics and operations research.
Attendees will experience a conference schedule featuring three full days of more than 150 presentations and panels across more than a dozen tracks by leading analytics and data science professionals from around the world, as well as the opportunity to enjoy all that Orlando has to offer.
We'll see you in Orlando in 2024!
The 2024 INFORMS Analytics Conference will take place April 14-16, in Orlando, Florida. Some INFORMS members have concerns with the conference's location in light of certain recent public policy changes and related political activities within the state. Such sentiments are always heard and appreciated.  
Importantly, locations for INFORMS meetings are determined years in advance, making it difficult to anticipate and navigate the ever-changing landscape of state legislation. INFORMS would be subject to significant financial, legal, and logistical implications for relocating a contracted conference or moving it to a virtual environment. 
The INFORMS Board of Directors and professional staff consistently strive to be mindful stewards of the business and operational responsibilities of INFORMS as well as the health and safety of all members of our community, no matter where we gather. 
Thank you for your commitment to INFORMS and our shared pursuit of better decision-making for a just, prosperous, and sustainable world. Please contact us at informs@informs.org if you have further questions or comments.
Sincerely,
Laura and Julie
Laura Albert
2023 INFORMS President
Julie Swann
2024 INFORMS President-Elect
What to Expect at #2024Analytics
Designed for analytics professionals and data scientists who want to empower organizations to make data-driven decisions, this conference provides access to more than 100 presentations and numerous networking opportunities with other leaders and experts who are using analytics, data science, AI, machine learning, mathematics, and other decision sciences to save lives, save money, and solve problems.
Unlike other conferences that focus on specific industries or software, the INFORMS Analytics Conference brings together insights and perspectives from a broad spectrum of organizations and celebrates the tremendous economic and social impact of analytics through global competitions such as the world-renowned Franz Edelman Award, Daniel H. Wagner Prize, and Innovative Applications in Analytics Award.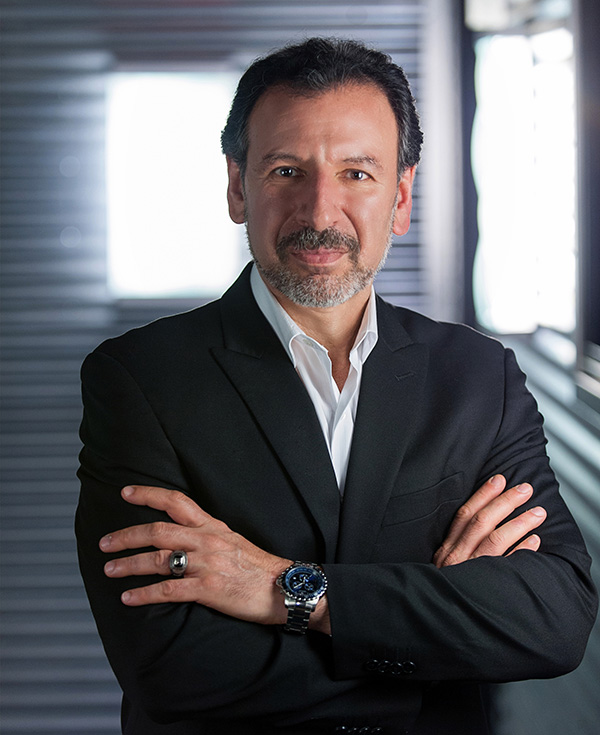 Tom Koulopoulos
Author, Futurist & Leader

INFORMS Roundtable Sponsored Speaker
About Tom Koulopoulos
Tom Koulopoulos is the chair and founder of Delphi Group, a 30-year-old Boston-based think tank named one of the fastest growing private companies by Inc. Magazine, and the founding partner of Acrovantage Ventures, which invests in early-stage technology startups. He is also the author of 13 books, an Inc.com columnist, past executive director of the Babson College Center for Business Innovation, past director of the Dell Innovation Lab, and a professor at Boston University.
His insights have received wide praise from luminaries such as the late Peter Drucker, the father of modern management; Dee Hock, founder of Visa International, and Tom Peters, who called his writing, "a brilliant vision of where we must take our enterprises to survive and thrive." His Inc. column is read by over 1 million people yearly.
Koulopoulos' 13 books include his most recent, "Reimagining Healthcare," "The Bottomless Cloud," "Revealing the Invisible," "The Gen Z Effect," and "Cloud Surfing." His upcoming book, "Gigatrends," looks at the seven tech trends that are shaping the future of how we live, work, and play.
According to his mentor, Peter Drucker, Tom's writing "makes you question not only the way you run your business but the way you run yourself."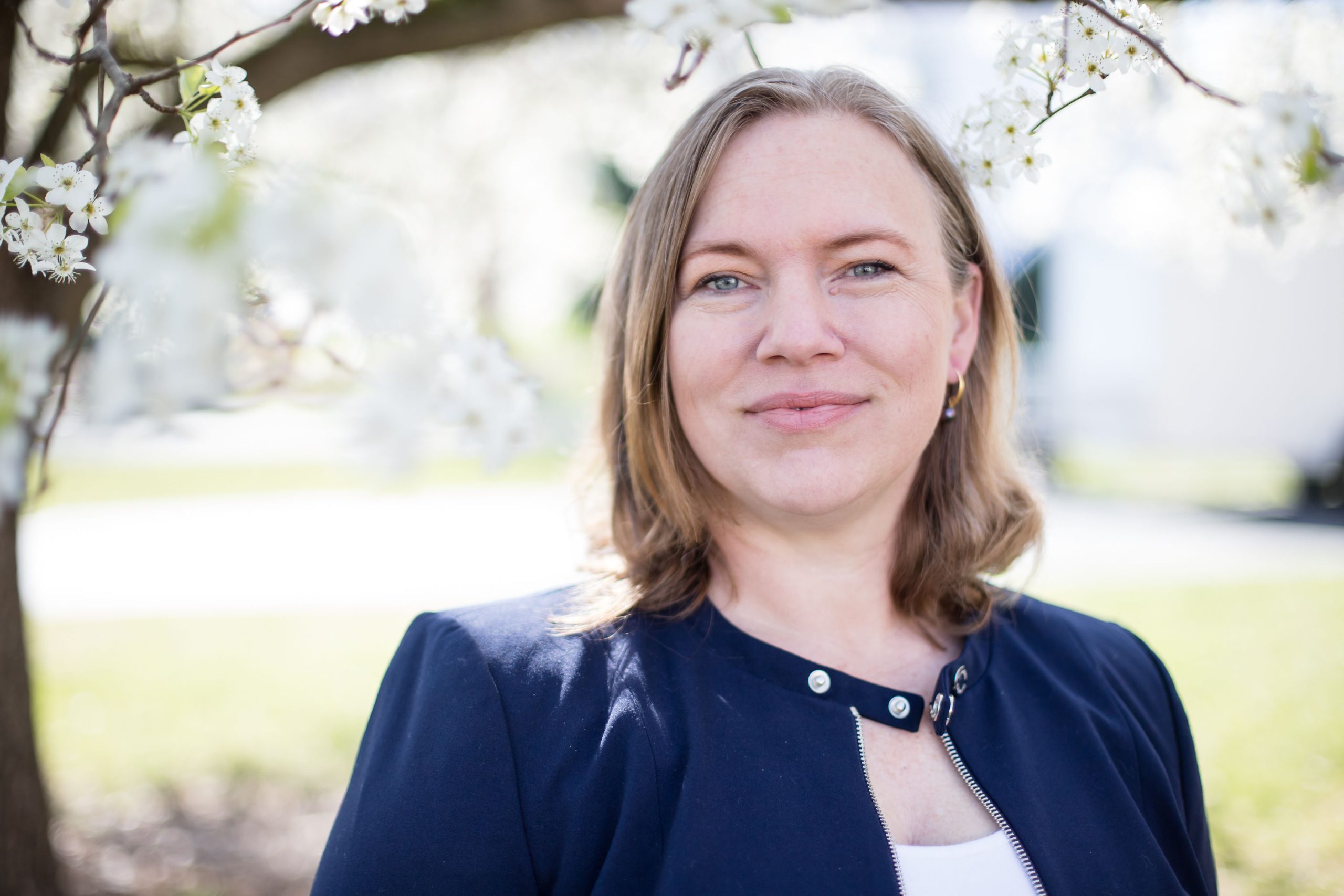 Colonel Kristin Saling
Director, CG Innovation Cell
United States Army Human Resources Command
About Kristin Saling
Colonel Kris Saling is a recognized leader in the Army Human Capital Enterprise who has been introducing analytics, automation, and transformational business processes into Army human resources for the past eight years. She is an Army operations research and systems analyst with experience as an assistant professor at the United States Military Academy at West Point and leading modernization programs at US Indo-Pacific Command, Headquarters Department of the Army, and now Army Human Resources Command. She and her hand-picked teams of technologists and human resource subject matter experts have coordinated with the best across government, industry, and academia to pilot innovation programs at scale, including three talent management programs of record and an Army-wide data literacy program that has trained hundreds of Soldiers over the last year.
Interested in learning more?
Sign up to receive email updates when new information becomes available.