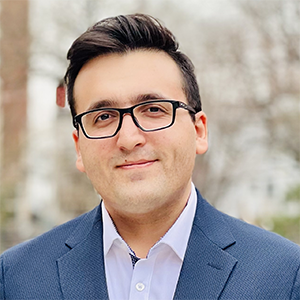 Farzin Ahmadi
Farzin Ahmadi is a Ph.D. candidate in systems engineering at the Johns Hopkins Whiting School of Engineering, Center for Systems Science and Engineering, and Malone Center for Engineering in Healthcare. His research is primarily focused on data-driven constrained inference models and their applications in healthcare, especially in cancer treatment. In addition, he does work in modeling optimization problems for healthcare applications.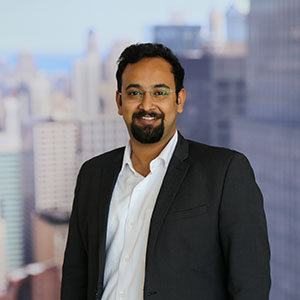 Harsh Anand
Harsh Anand is a Ph.D. candidate in systems engineering at the University of Virginia, working under the guidance of Dr. Negin Alemazkoor. He received his M.S. from Penn State University and B.S. from Manipal University. Harsh's current research is at the intersection of data science and operations research, specifically developing dynamic interdependent models to enhance the resilience of power and transportation infrastructures under natural disasters. As part of the INFORMS OR/MS Tomorrow student magazine editorial team, Harsh writes articles and leads the production and publication of content. He has won the Freestyle O.R. Supreme Competition at the INFORMS Annual Meeting two years in a row.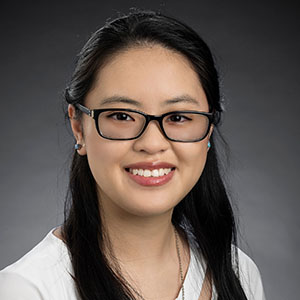 Kara Combs
Kara Combs is a research engineer at Applied Research Solutions where she is contracted by the Air Force Research Laboratory. She received both her B.S. and M.S. from Wright State University in industrial and systems engineering in 2021.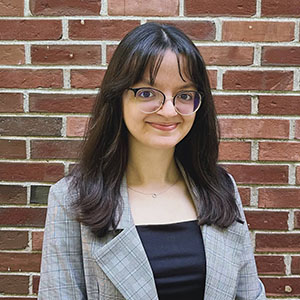 Busra Karkili
Busra Karkili is a Ph.D. student in management science at the Isenberg School of Management in the University of Massachusetts Amherst. She earned her bachelor's degree in industrial engineering from Bilkent University, and her master's degree in industrial engineering from Sabanci University, Turkey. Busra's current research is focused on nonprofit operations with an emphasis on social welfare and subsidy voucher programs. She is interested in analyzing the interactions between for – and nonprofit organizations in these settings.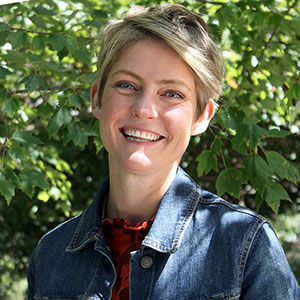 Ashley Kilgore
Ashley Kilgore has more than a decade of experience in nonprofit communications and public relations, including print, radio, video, podcasts, and web. As the communications manager of INFORMS, when she isn't writing, recording, or editing the podcast, she can be found designing the colorful layouts of the award-winning INFORMS member magazine OR/MS Today, crafting the weekly INFORMS eNewsletter, and constantly brainstorming to find creative new ways to connect with INFORMS members and share their incredible work!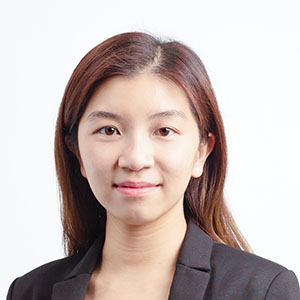 Jessica Leung
Jessica Leung is a lecturer in business analytics (U.S. equivalent of an assistant professor) at the Econometrics and Business Statistics Department at Monash University, Australia. Her research focuses on convex and combinatorial optimization in business applications. Jessica teaches undergraduate and postgraduate courses in business statistics, management science, optimization, applied linear algebra, and visual data analytics.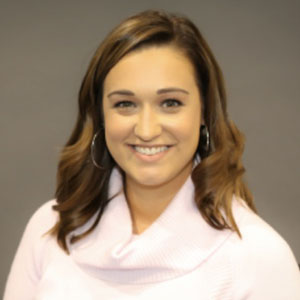 Ashley Smith
Ashley Smith is the public affairs coordinator at INFORMS. She has been with INFORMS for more than 3 years and helps advocate for members and their research to be used as a resource to help those in positions of power to make better decisions.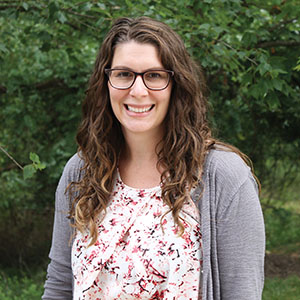 Kara Tucker
Kara Tucker is editor of OR/MS Today and Analytics magazines. In this role, she also supports the OR/MS Tomorrow student editorial team. She earned a master's degree in journalism from Temple University in 2008. Kara recently celebrated her 10-year work anniversary with INFORMS!