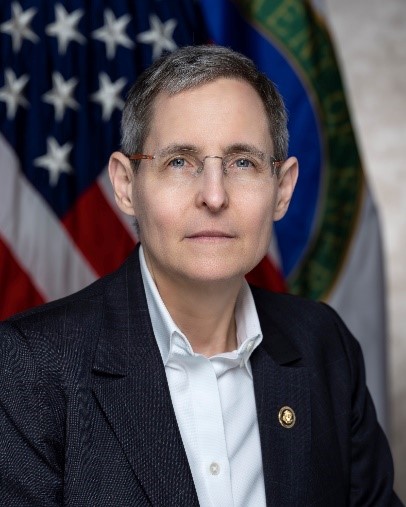 Ann Dunkin
2023 Winter Simulation Conference Keynote Speaker

Ann Dunkin currently serves as Chief Information Officer at the U.S. Department of Energy, where she manages the Department's information technology (IT) portfolio and modernization; oversees the Department's cybersecurity efforts; and leads tech innovation at DOE. She served in the Obama Administration as CIO of the U.S. Environmental Protection Agency. Prior roles include chief strategy and innovation officer, Dell Technologies; CIO, County of Santa Clara, CA; CTO, Palo Alto Unified School District, California; and various leadership roles at Hewlett Packard focused on engineering, research and development, IT, manufacturing engineering, software quality and operations.
Ann is a published author, most recently of the book Industrial Digital Transformation, and a speaker on the topics of government technology modernization, digital transformation and organizational development. She was named in ComputerWorld's Premier 100 Technology Leaders for 2016, DC's Top 50 Women in Technology for 2015 and 2016 and StateScoop's Top 50 Women in Technology list for 2017. In 2018, she was inducted into Georgia Tech's Academy of Distinguished Engineering Alumni.
2023 Titans of Simulation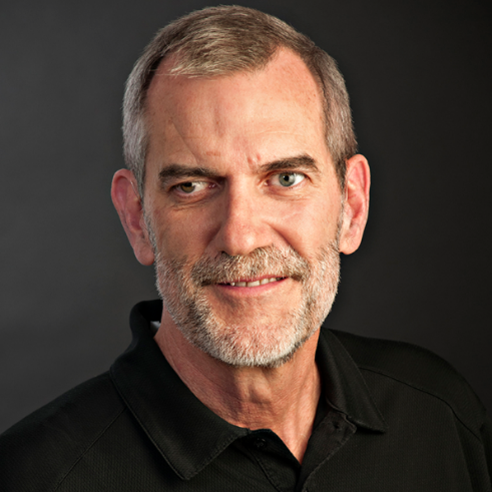 John Fowler
Motorola Professor of Supply Chain Management
W.P. Carey School of Business
Arizona State University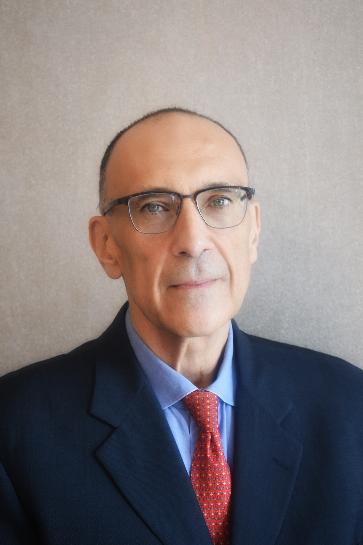 Enver Yücesan
Professor of Information Management
INSEAD
Ensuring Food Security under Climate Change: How Simulation Can Help in Making Agricultural Supply Chains More Resilient
Climate change and the resulting increased frequency of unpredictable extreme weather events create new operational challenges for the commercial seed industry, which is a key pillar  of a sustainable and secure global food supply.  More specifically, extreme weather events translate into two main effects on agricultural production:  higher yield variability and lower expected yields.  In recent years, extreme weather events already caused reductions in the yields of cereals, maize,  and other staple crops.  It is also projected that a warming of +2C (+4C)  would increase the coefficient of variation of corn yield by 62% (192%)  in six countries that collectively account for 73% of global production.  In this presentation, we first examine how the increased likelihood of extreme weather events affects agricultural supply chains in terms of R&D, production planning, contracting, allocation, and storage decisions.  We then discuss the key challenges associated with each stage and highlight how simulation can help address them under increased volatility.