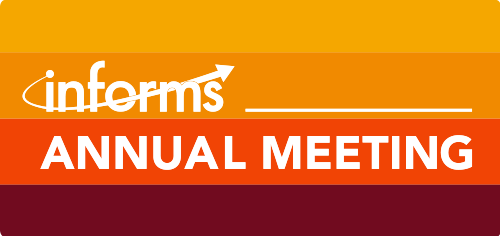 2023 INFORMS Annual Meeting
October 15-18, 2023
Phoenix, Arizona
2023 INFORMS Annual Meeting General Co-chairs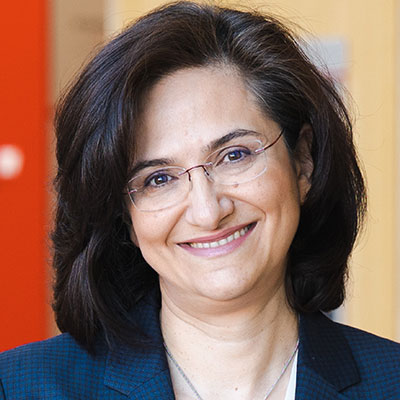 Esma Gel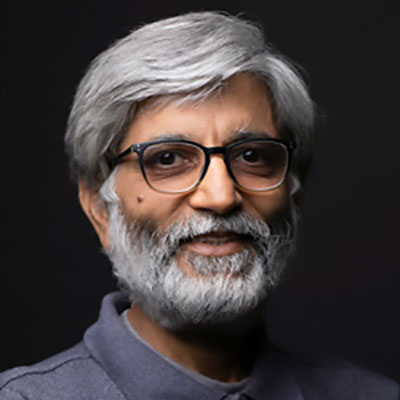 Sanjay Mehrotra
The theme for the 2023 INFORMS Annual Meeting will help professionals find new ways to tackle one of the National Science Foundation's 10 Big Ideas: "Harnessing the data revolution" … all with the power of OR/MS!
In addition to the tremendous growth in volume, velocity, and variety of data in today's digital age, technological advancements such as cloud computing, big data analytics, and artificial intelligence (AI) have enabled the data revolution to continue to evolve.
With OR/MS uniquely positioned to play a key role in addressing this challenge by developing new methods and techniques for collecting, analyzing, and interpreting data, the 2023 INFORMS Annual Meeting will provide a platform for researchers, practitioners, and industry leaders to come together and explore these ideas, share insights and experiences, and work together to develop innovative solutions to the challenges posed by the data revolution.
As you begin your abstract or poster, we encourage you to challenge yourself to embrace the theme – How will OR/MS harness the data revolution? – and the myriad opportunities for innovation and growth, as well as new challenges related to data privacy, security, and ethics.
We look forward to exploring new ways to visualize and communicate data insights at this year's INFORMS Annual Meeting!
According to legend, Phoenix was named when, upon finding ancient Native American ruins on the site, one of its founders predicted a new city would rise from the ashes of the old. Today, Phoenix is certainly soaring, as one of the largest and sunniest cities in the U.S. Located in the Sonoran Desert, one of the wettest and greenest deserts in the U.S., and nestled among several mountain ranges, Phoenix provides a wonderful setting for outdoor adventure, including hiking, biking and horseback riding, or golf at one of its more than 200 golf courses; unique dining and shopping experiences; and, a chance to explore ancient Native American culture. With a foundation nestled deep in the past, Phoenix is also looking ahead to an exciting future, with major industries including high-tech manufacturing and green construction, and a dogged determination to become carbon neutral and relying 100% on clean energy by 2050. Phoenix is also home to the headquarters of four Fortune 500 companies.
On October 15-18, 2023, we invite you to join us at the Phoenix Convention Center in downtown Phoenix for the one of a kind opportunity to connect with the INFORMS community, including more than 5,500 members, students, academic and industry experts, as well as network with prospective employers and employees. We look forward to seeing you in 2023!
Interested in learning more?
Sign up to receive email updates when new information becomes available.