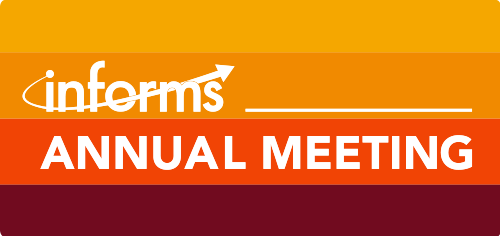 2023 INFORMS Annual Meeting
October 15-18, 2023
Phoenix, Arizona
2023 INFORMS Annual Meeting General Co-chairs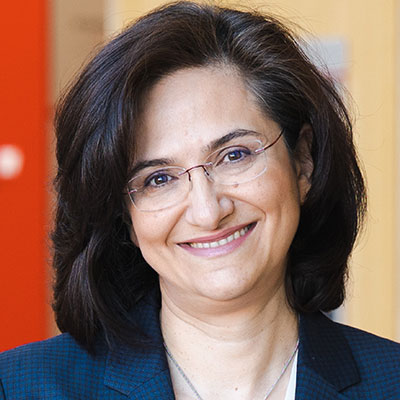 Esma Gel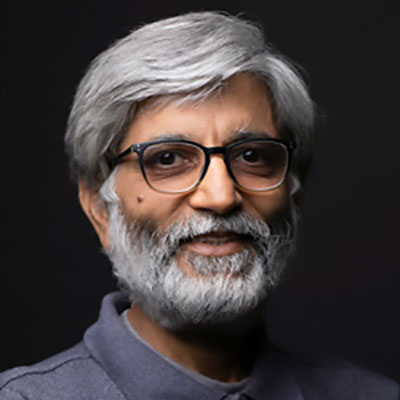 Sanjay Mehrotra
According to legend, Phoenix was named when, upon finding ancient Native American ruins on the site, one of its founders predicted a new city would rise from the ashes of the old. Today, Phoenix is certainly soaring, as one of the largest and sunniest cities in the U.S. Located in the Sonoran Desert, one of the wettest and greenest deserts in the U.S., and nestled among several mountain ranges, Phoenix provides a wonderful setting for outdoor adventure, including hiking, biking and horseback riding, or golf at one of its more than 200 golf courses; unique dining and shopping experiences; and, a chance to explore ancient Native American culture. With a foundation nestled deep in the past, Phoenix is also looking ahead to an exciting future, with major industries including high-tech manufacturing and green construction, and a dogged determination to become carbon neutral and relying 100% on clean energy by 2050. Phoenix is also home to the headquarters of four Fortune 500 companies.
On October 15-18, 2023, we invite you to join us at the Phoenix Convention Center in downtown Phoenix for the one of a kind opportunity to connect with the INFORMS community, including more than 5,500 members, students, academic and industry experts, as well as network with prospective employers and employees. We look forward to seeing you in 2023!
2023 Organizing Committee
Keynote/Plenary Committee
Dorit Hochbaum
University of California-Berkeley
Radhika Kulkarni
SAS Institute
Barry Nelson
Northwestern University
Sponsored Sessions
Elif Akcali
University of Florida
Xiuli Chao
University of Michigan
Benjamin Leibowicz
University of Texas-Austin
Contributed Sessions
Quishi Chen
Pennsylvania State University
Harsha Gangammanavar
Southern Methodist University
Erkut Sonmez
University of Nebraska Lincoln
Committee's Choice
Samuel Burer
University of Iowa
Ming Hu
University of Toronto
Larry Snyder
Lehigh University
Practice Sessions
Vikram Kilambi
RAND Corporation
Poster Sessions
Hrayer Aprahamian
Texas A&M University
Bjorn Berg
University of Minnesota
Adolfo Escobedo
Arizona State University
TutORials
Hari Balasubramanian
University of Massachusetts
Ebru Bish
University of Alabama
Social Arrangements
Ashif Iquebal
Arizona State University
Afrooz Jalilzadeh
University of Arizona
Yimin Wang
Arizona State University
Interested in learning more?
Sign up to receive email updates when new information becomes available.