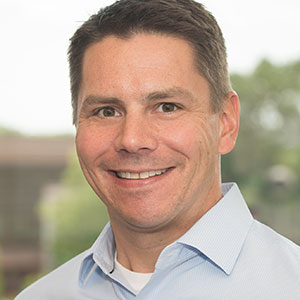 James Mansfield
James Mansfield
Senior Vice President, Life Science & Healthcare, DataPrime Artificial Intelligence
James Mansfield began consulting in 2021 DataPrime.ai to help secure private equity funding to develop Life Science & Healthcare advanced analytics tools to improve health, wellness and access.  Today, James shares DataPrime Life Science & Healthcare's ML Global Demand Planning & Tender Management tools with an approach to incorporate RWD; these are foundational building blocks enabling research in COVID, Mental Health, Vaccines, Maternal Health and Multiple Sclerosis to name a few.  James advises healthcare, Federal Health agencies, pharmaceutical manufacturers, a maternal health start-up, Analytics-for-Living Foundation and a family owned SDVOSB.  Prior, James led Global Analytics for a $3BN division of Merck with roles across the portfolio.  James received an MBA University of Chicago Booth School of Business, BS Biology & Spanish Villanova University, Six Sigma Rutgers University Lockheed Martin and maintains his PMP and Python ML/AI/Data Science expertise.
ML-Driven Demand Planning in a Post-COVID Healthcare Environment
Throughout the COVID pandemic, healthcare providers have faced unique supply chain disruptions which limit their ability to predict demand for supplies and procedures. An abundance of COVID affected patients has overwhelmed hospitals, challenging their ability to supply, maintain and meet patient demands for life-saving medicines and interventions.
In this case study, we'll consider the impact of COVID on supply demand from the perspective of patients awaiting orthopedic procedures due to decreased hospital capacity and availability of implants. Along the way, we will endeavor to show that next generation planning models driven by tenders data, artificial intelligence (AI) and machine learning (ML) can help healthcare providers to navigate the difficulties of a post-pandemic world.