Sunday, April 3
12:30-3:30pm
Join us for the inaugural Certified Analytics Professional (CAP) Summit!
The CAP Summit is a new annual meeting for current and aspiring Certified Analytics Professionals, Associate Certified Analytics Professionals, educators, and executive sponsors.
During the summit we will review new CAP content, overall CAP strategy and growth, as well as share best practices, standards and other frameworks for successful industry and education CAP programs. Notes and recommendations from the session will be captured and shared with the CAP community and INFORMS via new proceedings.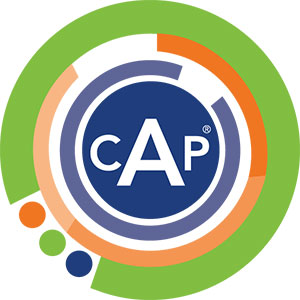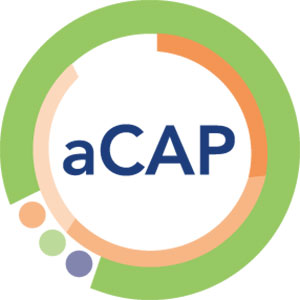 About the CAP certification
The Certified Analytics Professional (CAP) certification is a trusted, independent verification of the critical technical expertise and related soft skills possessed by accomplished analytics and data science professionals, and valued by analytics-oriented organizations.
As a vendor- and technology-neutral certification, CAP is a testament to an analytics professional's superior competency in the seven domains of analytics, providing a valuable platform for organizations to better identify, recruit, and retain top analytics talent, as well as for professionals to distinguish themselves in today's highly competitive analytics workforce.
Curious to learn more about the CAP certification before the conference and whether certification might be a good choice for you? Visit the Certified Analytics Professional website.