Track: Analytics Leadership
Panel: Perspectives on Analytics Leadership
Moderator: Zahir Balapouria, Senior Director, Solutions Consulting at FICO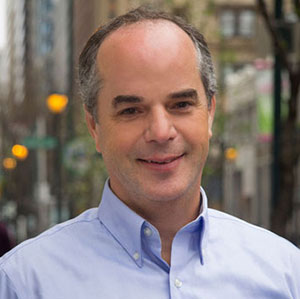 Alan Kosansky
Panelist: Alan Kosansky
President at Profit Point, Inc.
Dr. Alan Kosansky is co-founder and president of Profit Point Inc. Alan has pioneered the application of advanced analytic techniques to transportation procurement, dynamic scheduling, supply chain management and financial optimization. Alan has spent the last 30 years delivering technology solutions that are practical and effective. He combines deep insight into state-of-the-art optimization technology with extensive experience working with a diverse group of clients ranging from Fortune 100 companies to small startups. His work is used daily by companies large and small to reduce costs, maximize profits and smooth complicated process flows. Alan received his Doctorate in Applied Mathematics from The Johns Hopkins University. When not working with customers, Alan spends his time helping to develop the growing field of philanthropic micro-finance, studying zohar, playing bridge and enjoying the ocean.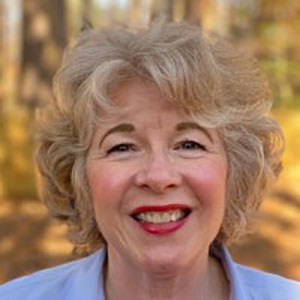 Colleen McCue
Panelist: Colleen McCue
Principal Data Scientist at CACI
Bringing more science, less fiction to data science practice, Dr. Colleen McCue understands that meaningful, scalable and sustainable data science capacity requires more than math. Operationalizing her experience as an individual practitioner, she brings demonstrated success leading transdisciplinary teams in support of fresh insight and innovative solutions to complex challenges that include successful adoption and use of advanced analytics capabilities, analytic capacity development, and the formation and growth of analytically competitive data science and analysis teams. An enterprising and visionary analytics leader with experience converting data science aspiration into action, she helps organizations develop the analytic "power skills" necessary to move beyond simply chasing opportunity; empowering them to realize the promise of advanced analytics as a real, measurable competitive advantage. Dr. McCue earned her bachelor's degree from the University of Illinois at Chicago, her doctorate from Dartmouth College, and completed a five-year postdoctoral fellowship at the Medical College of Virginia, Virginia Commonwealth University.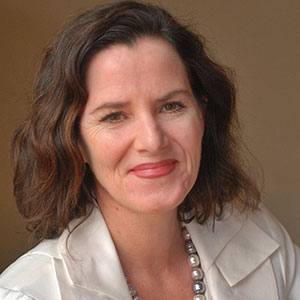 Paula Payton
Panelist: Paula Payton
PhD Associate Teaching Professor (Adjunct) at Wake Forest University
Biography coming soon.