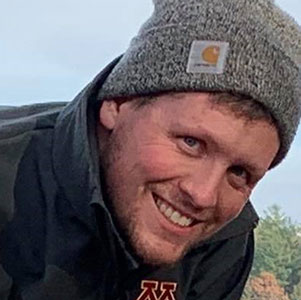 Anthony Meyers
Anthony Meyers
Managing Director at Aon Reinsurance Analytics
Anthony is a Managing Director for Aon Reinsurance Analytics working across a wide variety of projects and teams, formally a part of the catastrophe management group where he focuses on aiding financial institutions in their understanding of natural catastrophe risk to their portfolios. He spends a great deal of time evaluating and implementing emerging technologies and analytical techniques into the insurance industry.
Track: Decision & Risk Analysis
Natural Disasters and Insurance and Governments, Oh My! Modern Analytics to Thrive in a World Trying to Maim Us
In a world full of natural and man-made disasters, environmental mitigation and community resiliency strategies are proving to be key tools as we progress into more uncertain times. This session explores several examples of the application of complex analytical techniques to measuring, mitigating, and preventing natural phenomena. Attendees will gain an understanding of the current state of the analytics as well as what we, the world, will need for the near and long-term future.