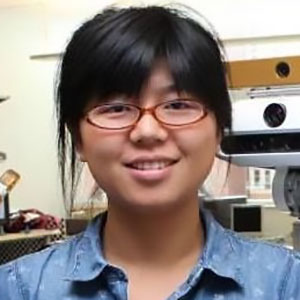 Chi Zhang
Chi Zhang
Senior Data Scientist at DoorDash
Chi Zhang is a Senior Data Scientist in DoorDash. Chi has been working on real-world ML problems across logistics, robotics, and predictive maintenance. Chi has a Ph.D. degree in Computer Science from the University of Tennessee.
Track: Emerging Analytics
How Covid Has Changed ETA Predictions: From Modeling Life Cycle to Business Decision Making
The ETA, which we use predictive models to calculate, is our best estimate of the delivery duration and serves to help set customer expectations for when their order will arrive. If any of the numerous touchpoints of delivery goes wrong, it can make an order arrive later than expected. Unexpectedly long deliveries lead to inaccurate ETAs and negative customer experiences (especially when the order arrives much later than the ETA suggested), which creates reduced trust and satisfaction in our platform as well as higher churn rates. On the other hand, unnecessarily over-estimated ETAs hurt the growth of business as it leads to a low conversion rate. In Covid era, we've seen rapidly changing markets that significantly affect our ETA predictions from multiple dimensions, such as supply/demand balance, order prep time, traffic conditions, etc. How we revamp the modeling life cycle, design experimentation strategy, and drive decision-making for business outcomes are all critical for adapting to the new normal.