Track: Emerging Analytics
Panel: Can AI Be Responsible?
Moderator: Zohar Strinka, Principal Consultant at Analytics Strategies LLC
Algorithms influence, and in many ways improve, every aspect of our lives and business today. Whether you are considering which movie to watch next, the best driving route, or what to buy off the shelf from the options in stock, your choices are touched by algorithms every day. In other settings algorithms are deciding which applicants will be interviewed, who will receive a loan, or what areas will be patrolled. Is some, part, or all of this good? What are the consequences or benefits, intentional and not? In this panel session we will be exploring the topic of Responsible AI. Understanding how we can design algorithms to better reflect our values as a society will help ensure we continue to enjoy as many benefits as possible with less of the downsides.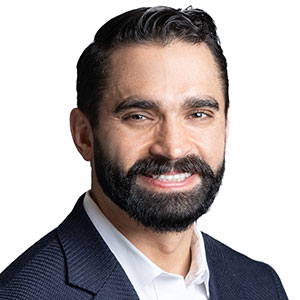 Aaron Burciaga, CAP
Panelist: Aaron Burciaga, CAP
Sr. Practice Director, On-Demand Cloud Computing for AI Solutions
Aaron Burciaga is a renowned Data Scientist, AI Engineer, author and Advisor. As a seasoned technology and business leader in both startup and enterprise settings, he has focused his career on delivering efficiency and value through automation, data science, machine learning, Artificial Intelligence, blockchain, quantum computing, and emerging concepts and innovative technologies.
Aaron is the Chair of the Analytics Certification Board. His roles have included VP, CTO, and Practice Director of Fortune 500s and co-founder of data and technology startups.
Aaron is a Forbes contributor, frequently invited keynote and speaker, and Certified Analytics Professional (CAP). He is an appointed member of the U.S. Department of Commerce's National Technology Information Service (NTIS) advisory board. Aaron received his M.S. Operations Research from the Naval Postgraduate School and his B.S. from the US Naval Academy.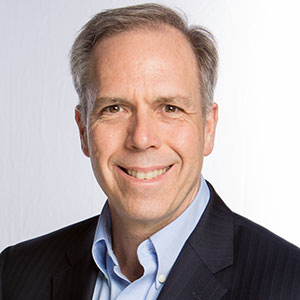 David Hunt
Panelist: David Hunt
Vice President at Oliver Wyman
Dave Hunt is a Vice President with Oliver Wyman, a global general management consulting firm with more than 60 offices in 31 countries. He has been a consultant in the transportation sector for more than 35 years, specializing in freight operations and strategic planning, national and regional transportation policy, and network modeling and operations research.
Dave is a long-time member of INFORMS, currently serving on the Board of Directors as Treasurer. He is a founder of Pro Bono Analysis, which provides analytical support to nonprofit organizations working in underserved areas and with underserved populations. In 2017, Dave was presented with the INFORMS President's Award that recognizes important contribution to the welfare of society by members of our profession.
He received an M.S. in Engineering from the Princeton University Department of Civil Engineering and Operations Research, and a B.S. in Civil Engineering from West Virginia University.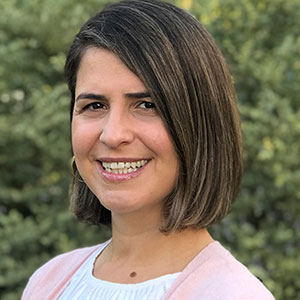 Funda Güneş
Panelist: Funda Güneş
Director of Master's Program at Duke University
Funda is a faculty member and director of the Master's program at Duke Statistical Science. Funda's current research interests include machine learning applications in analyzing electronic health records (EHR) data. Prior to joining Duke, Funda worked as a Principal Machine Learning Developer at SAS Institute for ten years where she held technical leadership roles in Responsible AI, model stacking, and automated machine learning. She has given numerous expository talks on new machine learning and data science techniques at major machine learning conferences, led tutorials on statistical methods and software, and written technical papers and blog posts. Funda is an aspiring mentor and very active in programs that focus on growing talent and community of women in fields like technology, data science, and machine learning, including as co-founder of the North Carolina chapter of Women in Machine Learning and Data Science. Funda has a Ph.D. in statistics from NC State University