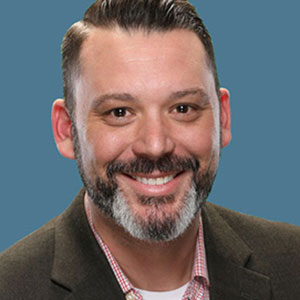 Michael Bentley
Michael Bentley
Sr. Director, Industry Solutions at DataPrime, Inc.
Michael has more than 25 years of experience in industry, software, and client services roles, with a focus on analytical technology solutions in Supply Chain, Pricing and Marketing. He currently leads the Industry Solutions group for DataPrime.ai where he designs and delivers AI/ML solutions across several verticals. Michael has spent the last 15 years developing software and consulting in the predictive analytics space, leading strategic and technology engagements for Fortune 500 clients in the areas of strategy, analytics, commercial decision-making, and business process improvement, with a focus on airlines, hospitality, transportation, and logistics. Before that, Michael worked for over a decade in the travel and hospitality industry, first at Delta Airlines focused on Pricing Strategy and RM, and later as a Director of Analytics in InterContinental Hotels Group's Global Revenue Management organization.
Track: Machine Learning Applications in Marketing
Context-Based Dynamic Offers for Travel Products
Within the travel industry, airlines and hotels are looking to for capabilities that can wade through the volatility of today's market noise and optimize commercial decisions across the customer experience. Travel providers and retailers are increasingly focused on the benefits of a holistic approach to personalized offers that considers Offer Generation, Ancillary Bundling, and Dynamic Pricing. When done correctly, Dynamic Offers present the traveler with a bundle of products and services tailored to their known preferences and the context of their trip, at the right point in their customer journey, and at a price that balances profitability with probability of purchase. In this talk, we will highlight each step in the process, the analytics required, and the potential benefit.