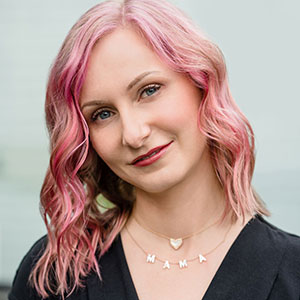 Natalia Summerville
Natalia Summerville
Senior Manager at SAS Institute
Natalia leads a team of data science practitioners within the Advanced Analytics Center of Excellence, SAS Institute, where they design, develop, and implement cutting-edge Operations Research and Machine Learning Applications for a variety of industries including Health Care, Retail, Transportation and Manufacturing. Natalia holds a PhD in Operations Research from North Carolina State University and a PhD in Industrial Engineering from Tecnonologico de Monterrey. Natalia is also Adjunct Faculty at MIT, DUKE and NCSU. Natalia is deeply passionate about Data4Good movement and have been collaborating with many non-profit and mission-driven organizations to implement data analytics for social good. Natalia was part of the COVID-19 Science Advisory Board at SAS and currently is a board member within Pro-Bono Analytics committee and co-chair of Doing Good with Good OR prize committee at INFORMS.
Track: Emerging Analytics
Why Should You Defer Tuning Forecasting Models
While many significant achievements have been made to augment forecasting methods, in practice, some advanced analytics implementations do not bring the expected value to organizations. This is mostly due to a hyperfocus on forecast accuracy and a reduced attention on the prescriptive/actionable results required for success.
In this talk, the presenter will challenge the archetypal focus and large efforts on tuning predictive models for forecast accuracy while highlighting the benefit of quick business value delivery.