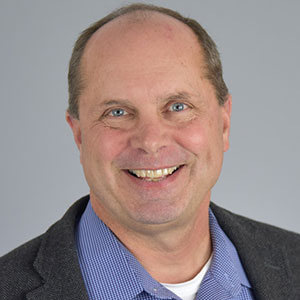 Chris Caplice
Chris Caplice
Senior Research Scientist at MIT and Chief Scientist at DAT Solutions
Dr. Caplice is Chief Scientist for DAT Freight and Analytics. In this role, he pioneered the Benchmark Analysis truckload rate model that is used by hundreds of shippers and 3PLs comprising more than $50 billion in annual transportation spend. Additionally, he is a Senior Research Scientist at MIT and serves as the Executive Director for the MIT Center for Transportation & Logistics where he also founded and co-directs the MIT FreightLab. Chris received a Ph.D. from MIT in Transportation and Logistics Systems, a MSCE from the University of Texas at Austin, and a BSCE from the Virginia Military Institute (VMI).
In addition to the talk below, Chris Caplice will also be a panelist in Panel: Role of Analytics in Improving the Supply Chain Resiliency During Covid
Using Data Science to Transform Transportation Procurement
Truckload transportation procurement has been a hot bed of both academic research and practitioner driven innovation for several decades. Based on this earlier work, the current dominant form of procurement has been to use Mixed Integer Linear Programming optimization models to create a strategic assignment that is then fed into an operational routing guide for execution. The recent market volatility combined with the emergence of new methodologies has made this dominant design obsolete. In this talk, we will discuss how shippers, carriers, and brokers are leveraging advances in data science to revolutionize how they work with each other. The talk will cover examples from practice and research of the use of segmentation, visualization, modeling, advanced contracting, and portfolio management as well as laying out potential future areas of research.