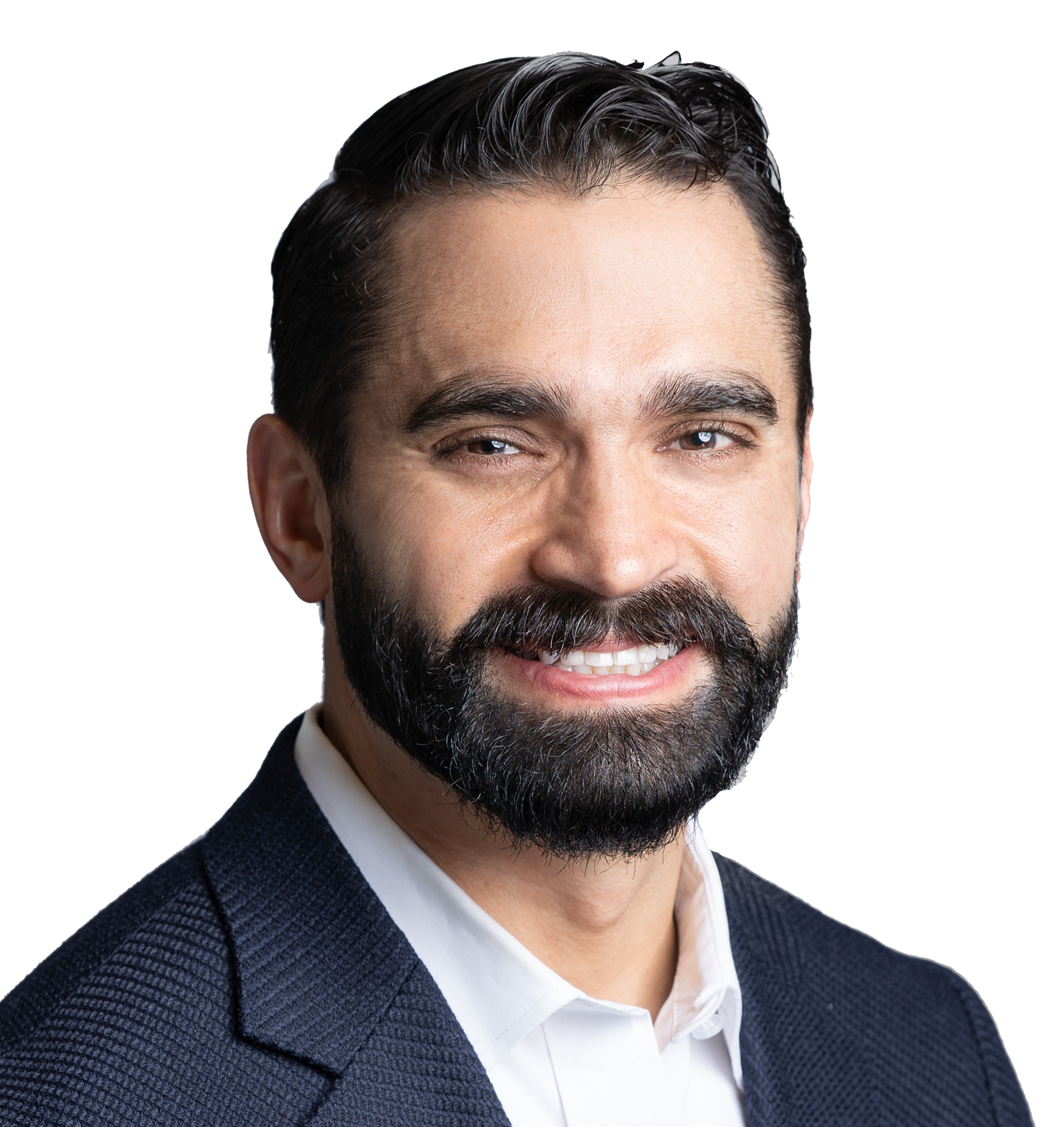 Aaron Burciaga
Aaron Burciaga
Senior Practice Manager, CAP, AWS
Chair, Analytics Certification Board
General Chair, INFORMS 2023 Business Analytics Conference
Aaron Burciaga is a renowned Data Scientist, AI Engineer, author and Advisor. As a seasoned technology and business leader in both startup and enterprise settings, he has focused his career on delivering efficiency and value through automation, data science, machine learning, Artificial Intelligence, blockchain, quantum computing, and emerging concepts and innovative technologies.
Aaron is the Chair of the Analytics Certification Board. His roles have included VP, CTO, and Practice Director of Fortune 500s and co-founder of data and technology startups.
Aaron is a Forbes contributor, frequently invited keynote and speaker, and Certified Analytics Professional (CAP). He is an appointed member of the U.S. Department of Commerce's National Technology Information Service (NTIS) advisory board. Aaron received his M.S. Operations Research from the Naval Postgraduate School and his B.S. from the US Naval Academy.
Track: Analytics Certification (Brought to you by CAP)
CAP Summit
Join us for the 2nd Annual Certified Analytics Professional (CAP) Summit!
The CAP Summit is an annual meeting for current and aspiring Certified Analytics Professionals, Associate Certified Analytics Professionals, educators, and executive sponsors.
During the summit we will review new CAP program content, overall CAP strategy and growth, as well as share best practices, standards and other frameworks for successful industry and education CAP programs. Notes and recommendations from the session will be captured and shared with the CAP community and INFORMS via new proceedings.
Questions? Email Judy Clapp. 
About the CAP Certification
The Certified Analytics Professional (CAP) certification is a trusted, independent verification of the critical technical expertise and related soft skills possessed by accomplished analytics and data science professionals, and valued by analytics-oriented organizations.
As a vendor- and technology-neutral certification, CAP is a testament to an analytics professional's superior competency in the seven domains of analytics, providing a valuable platform for organizations to better identify, recruit, and retain top analytics talent, as well as for professionals to distinguish themselves in today's highly competitive analytics workforce.
Curious to learn more about the CAP certification before the conference and whether certification might be a good choice for you? Visit the Certified Analytics Professional website.
Track: Executive Insights
The Certified Analytics Executive: An AI and

A

nalytics

L

eader

C

ertificate and the

V

alue of

T

iered

C

ertification throughout

R

anks of

I

ndustry,

G

overnment, and

A

cademia
During this closed session for executives, the Analytics Certification Board (ACB) will present for feedback an in-development roadmap for a family of Analytics certification targeting the junior, mid-career, seasoned, and executive professional. Features and pending changes to the Associate Certified Analytics Professional and Certified Analytics Professional will be shared. The ACB will gather feedback and recommendations from executives in attendance on new programs, features, and certifications which are instrumental to the hyperbolic growth of our profession. Participating executives will be part of the senior-most community that reviews and develops the blueprint for how we will develop our senior-most credential for who and how we lead.