By Invitation Only
Sunday, April 16, 2023 from 5:30-7:30pm MT
This exclusive gathering for senior executives and enterprise leaders provides a special opportunity to network with colleagues and discuss important issues in analytics. The Executive Forum is an excellent kick-off for the 2023 INFORMS Business Analytics Conference that is especially tailored to help executives get the most out of the conference.
The Executive Forum is a highly anticipated event with over 70 senior industry leaders from across the globe participating. The Forum begins with a networking cocktail reception and is specially tailored to get the most out of executives' limited time.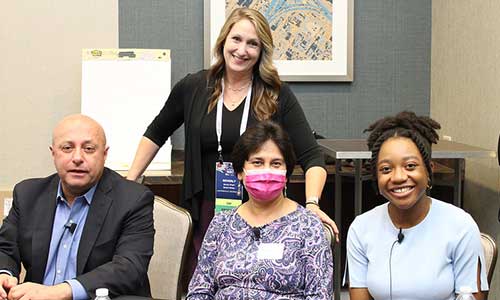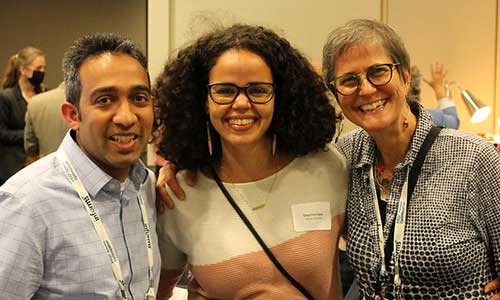 Executive Forum Benefits at a Glance
Panel discussion covering a current hot topic for senior industry leaders
Engage in thought-provoking discussions, share experiences and gain insights into how peers are responding to similar challenges and driving innovation and organizational success
Network with top executives from around the country
Executive Forum Invite Request
Senior Executives are cordially invited to attend this special Executive Forum at the INFORMS Business Analytics Conference on April 16 at the Gaylord Rockies Resort & Convention Center. Enterprise Leaders at the Vice President level or higher are invited to attend.
Space is limited; INFORMS may not be able to accommodate all requests and will confirm your registration status by return email. Your confirmation email will serve as the official invitation to the 2023 Executive Forum. Conference registration is not required but it is recommended.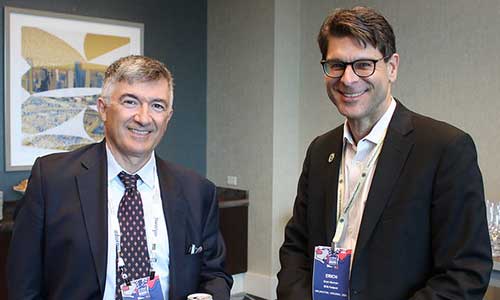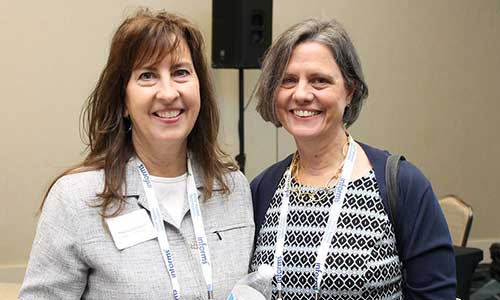 Frequently Asked Questions
How much does it cost to attend?
Cost for attending the Executive Forum is free! We recommend registering for the INFORMS Business Analytics Conference as well to maximize your experience but it is not a requirement for Executive Forum attendees. Costs for the conference can be found here.
Is there a cap on attendees for the Executive Forum?
We are limited based on the room size however there is not a limit on attendees per organization.
I am not an INFORMS member. Can I still attend?
Yes! To encourage collaboration among executives across the globe, Executive Forum is open to both INFORMS members and not yet members.
What is the agenda for the 2023 Executive Forum?
The agenda is still being finalized however the 2022 Executive Forum event included a panel discussion/presentation, breakout discussions, and networking among top executives.
Do I need to RSVP by a certain date to reserve my spot?
No, you do not need to RSVP for this event. The event is by invite only so the email you received inviting you to the event will serve as your official invitation to the 2023 Executive Forum.
Please submit any questions to Christy Kielbasa.