Responsible Data Science Workshop
Monday, April 17
9:10-11:20am
Limited Capacity – Pre-registration Required

Intended Audience: Data science and data engineering practitioners and managers who want to reduce the risk of harm, including reputational harm, from ML deployments.

Nearly everywhere you turn in the field of data science, attention is focused on the issue of ethics.  On a regular basis, examples appear in the technical and popular media of AI models making predictions and decisions that turn out to be unfair or biased.  In many cases, the model "owners" did not intend to discriminate, and were unaware that they were doing so. Amazon operated a resume-screening algorithm for many months, aware that it was discriminating against women, before concluding that the problem was not with the mode, it was with the underlying training data.

This workshop will introduce a formal process, the Responsible Data Science Framework, to help protect against unwitting discriminatory AI behavior. First presented in the Wiley book by ERI scientists Grant Fleming and Peter Bruce, Responsible Data Science, it is an extension of standard "best technical practices" models.  The workshop consists of a high-level executive review, and links to a more complete course with full technical details.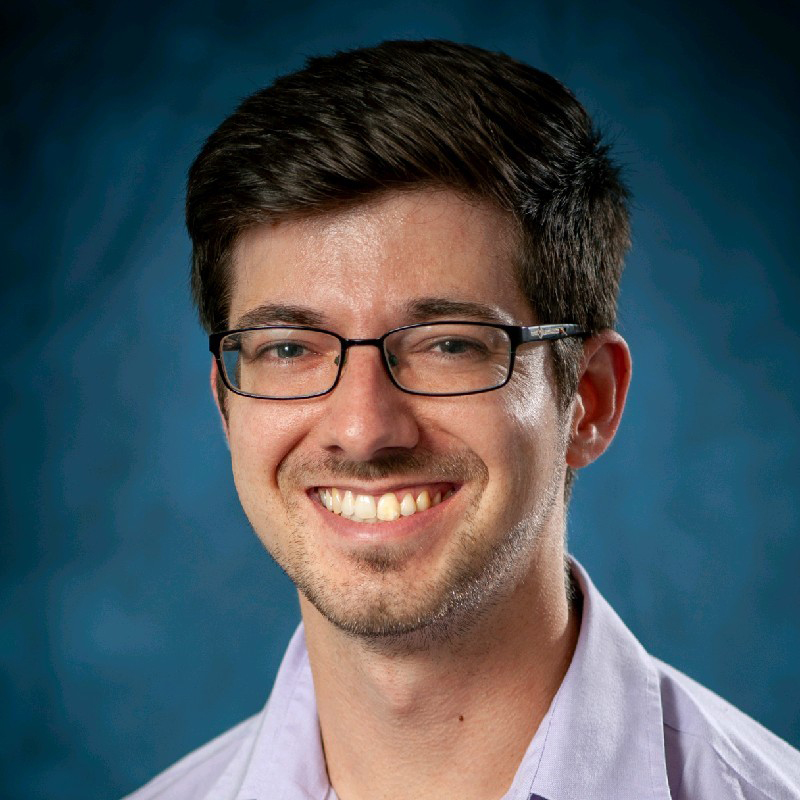 Grant Fleming
Demystifying the CAP® Exam Workshop
Monday, April 18
9:10am-12:20pm
Limited Capacity – Pre-registration Required
Ever wonder how to make yourself stand out in the analytics and data science community? Maybe you've considered certification but aren't sure what that entails, the value it can bring, and how to go about the process. Join us to learn how to boost your analytics capabilities, and possibly advance your career by becoming a Certified Analytics Professional® with INFORMS.
This training session provides an overview of what to expect when pursuing CAP designation, ways to prepare, and how to leverage the certification once you've successfully earned CAP.
This workshop will resonate with individual contributors and senior-level managers from data science wishing to deepen their skills, as well as career transitioning professionals wishing to move to more targeted data science workflows.
Key takeaways include:
Describe the CAP program, elements, and history
Learn the process for becoming certified as a CAP
Discuss the skill domains needed for successfully obtaining CAP designation
Review materials and exercises relevant to the CAP exam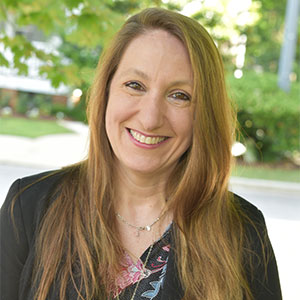 Beverly Wright, CAP