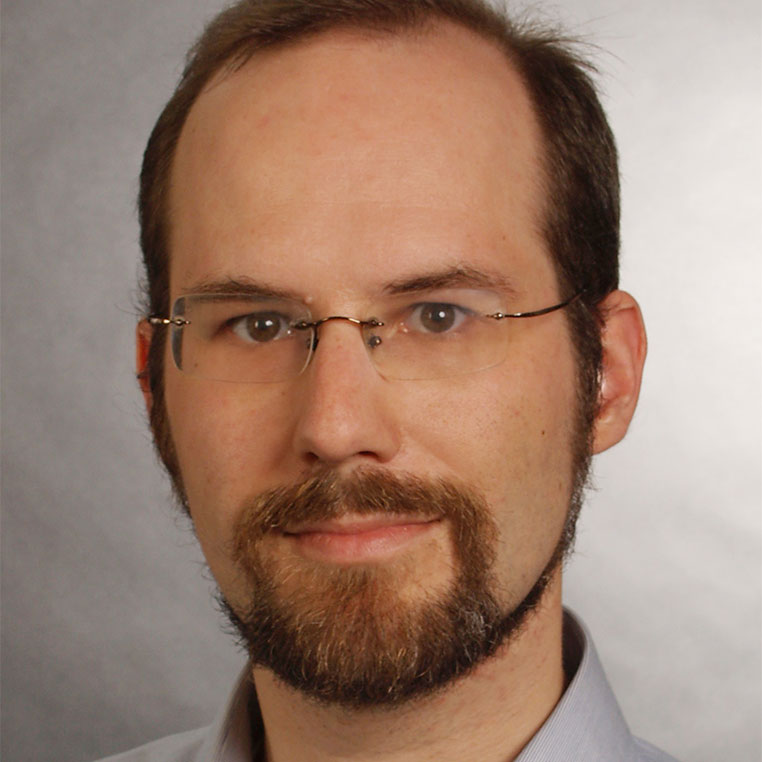 Matthias Mozer
Matthias Mozer
Senior Tech Lead: Data Science at Wayfair
Matthias Mozer received his PhD in particle physics in 2007. He obtained his initial experience in the use of machine learning in work on the hadronic decay of vector bosons during a stint of postdoctoral research. Making the switch to industry, he has been working at Wayfair, an internet retailer for furniture and home-goods, as a staff machine learning scientist for several years. His initial work at Wayfair was focused on generating insights from customer feedback using natural language processing, pushing the boundaries of accuracy by introducing transformer based language models at Wayfair. Currently he is working on leading the Machine Learning model development of major data-science projects that streamline the efficiency of Wayfair's supply chain.
Boosting Delivery Time Predictions With Machine Learning
Wayfair is a major internet retailer for furniture and home-goods. Displaying accurate information to our customers while they browse the site increases customer satisfaction and revenue. In this presentation, I will show the recent results of Wayfair's new delivery time prediction engine, which leverages gradient boosted trees to cut the average contingency between promise and actual delivery by half, significantly increasing conversion rates. I will touch on some of the subtleties of the underlying business problem, such as the speed vs reliability trade-off. The main discussion will focus on the major aspects of the chosen machine learning solution and how it handles the various challenges of this highly dynamic problem. I will conclude with a short discussion on the technical challenges of serving the results of our model at scale to millions of customers.