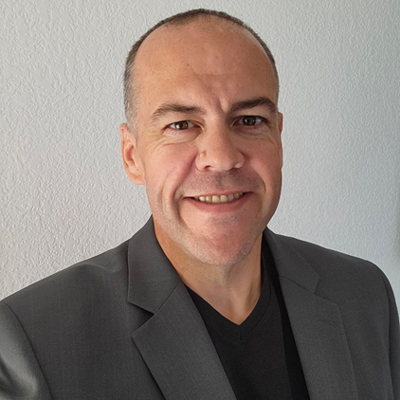 Ray Deiotte
Ray Deiotte
Co-Founder, Chief Data Officer, and Healthcare Innovator at Monocle Insights, Inc.
https://www.linkedin.com/in/raydeiotte/
Ray has spent over 20 years developing ground-breaking analytics and data fusion technologies. His work in systems of systems engineering, data exploitation, machine learning, and machine reasoning helped deliver cutting-edge capabilities to multiple verticals including DoD and Intelligence, aerospace, healthcare, logistics, cyber, and finance. Ray has spent his career helping organizations exploit data to achieve strategic outcomes through novel application of technology, process, mathematics, and software.
Ray was integral in developing and deploying data exploitation and AI solutions to discover a novel set of MYC mutations in pancreatic cancer patients that has led to new treatments at TGen and the Mayo Clinic. He developed data collection and exploitation techniques to transform interventional care for at-risk pregnant women in rural sub-saharan Africa for the Gates Foundation.
As Centura Health's Chief Data Officer, Ray reshaped the data ecosystem at Centura to provide the right information, at the right time, to the right people so that they could make the best possible decisions for Centura's patients, providers, associates, leadership, and sponsors. At NetApp, Ray provided strategy, thought leadership, and consultative partnership to the top 10 global life sciences and top 100 healthcare IDN's to help drive transformation in data, analytics, and AI.
Currently, Ray is exploring his entrepreneurial side having co-founded a healthcare data as a service company that serves the economic and population data needs of healthcare providers and healthtech organizations.