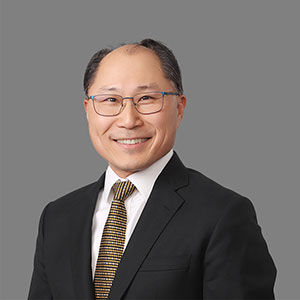 Sooho Choi
Sooho Choi
Managing Director & Sector Leader at Alvarez & Marsal
Sooho is the practice leader for the Travel, Hospitality & Leisure (THL) industries at global management consultancy Alvarez & Marsal (A&M). He has built strategy and led numerous business transformation programs across digital and customer experience, data integration, commercial optimization, and technology modernization. His client experience spans airlines, major hotel companies, leading dining chains, consumer foods manufacturers, and more. At A&M, he brings together a talented combination of consultants, functional experts, and industry operators to help clients use data and technology to address their most significant challenges including driving customer and inorganic growth, addressing and optimizing the challenging labor environment, building resilience in an inherently cyclical set of industries, and addressing the environmental and social concerns of customers and investors.
Track: Travel & Hospitality
Travel Suppliers Want to Achieve Step Change – Why is it so Challenging and What Can Be Done?
Major travel providers such as airlines, hotel brands, cruise lines, and rental car companies invest heavily to grow through products, targeted marketing, pricing and revenue management, and new experiences through technology and digital channels. Yet despite often heroic efforts, the results are difficult to measure and have a tendency to underwhelm. Rather than achieving large leaps forward in capability or performance, modest or incremental improvement is often the outcome, and participants in the program clammer to claim credit for helping achieve those small improvements. Rarely is the primary problem the math or the algorithm. Rather, large organizations have complicated ecosystems and dependencies that need to be considered and managed. We will discuss how to balance some of these complexities and the fortitude necessary to succeed through business transformation programs.